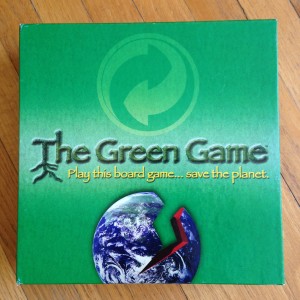 Celebrate our beloved Earth during April with Peaceful Parlour! Now through the end of the month save 20% on the following reusable products.
Glass drinking straws ~ straws with a bend, straws with a dot and straws with an etched message of love, joy, happiness and peace.
New Skoy kitchen cloths, scrubs and towels to use for general house cleaning. Pick up a tools pack to keep in the garage.
Abeego food storage wraps – re-usable wraps made with a hemp/cotton fabric dipped in beeswax that adhere to any bowl and itself (perfect for sandwiches).
Bamboo spork sets, baby bowls and utensils – Keep the spork and cork in your purse or car to use whenever plastic silverware is used. Put your mind at ease with non-toxic baby spoons and teething rings.
Earth Day Green Toys GIVE-AWAY! Three ways to win…
Stop in the store and sign up to win a green toys dump truck or fire engine! Visit our facebook page for a chance to win a fire truck and visit our instagram page for a chance to win a tractor. Green toys are made with recycled plastic milk jugs collected from curbside recycling.

Can you beat shop owner Shari at The Green Game? Come in on Earth Day, Saturday, April 22nd between 12pm and 5pm and play a game of greener choices. Win one question receive 10% off your in store purchase, Win two questions receive 20% off your in store purchase, Win three questions receive 30% off your in store purchase. Tie questions will continue until the customer or Shari correctly answers and the other answers incorrectly.